America 24/7
24 Hours. 7 Days. Extraordinary Images of One American Week.
BY RICK SMOLAN AND DAVID ELLIOT COHEN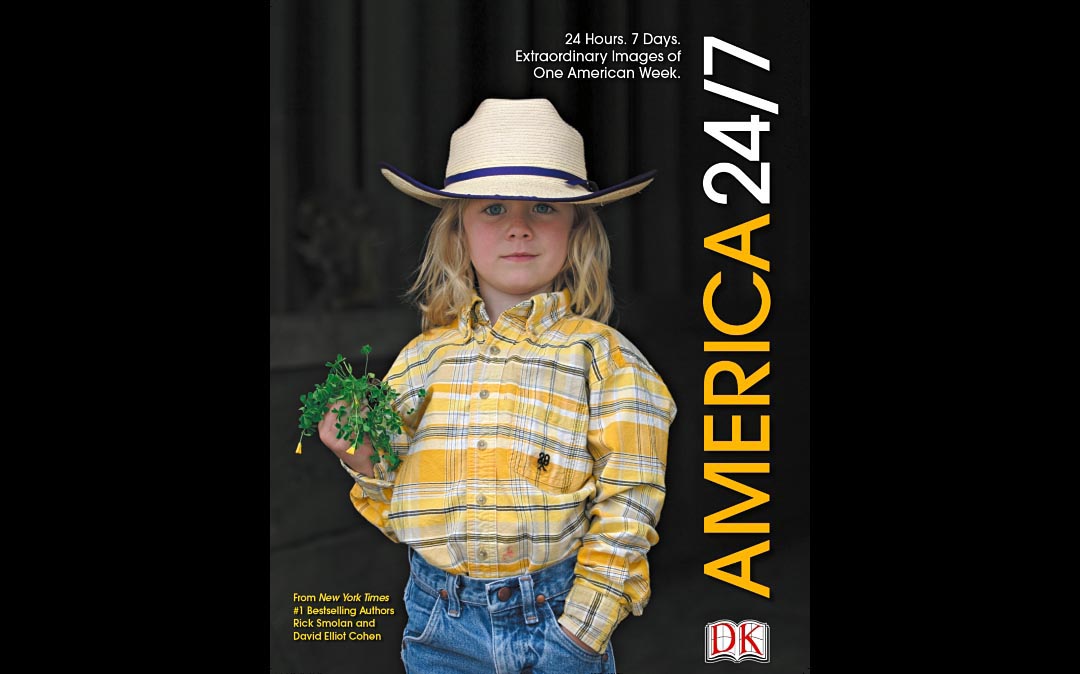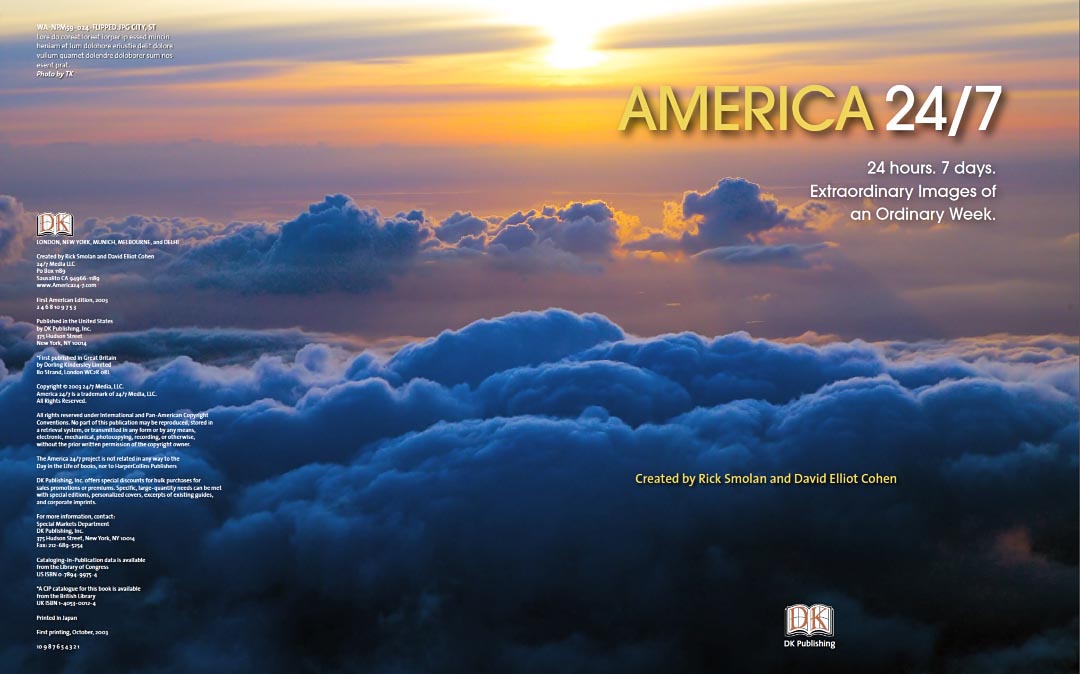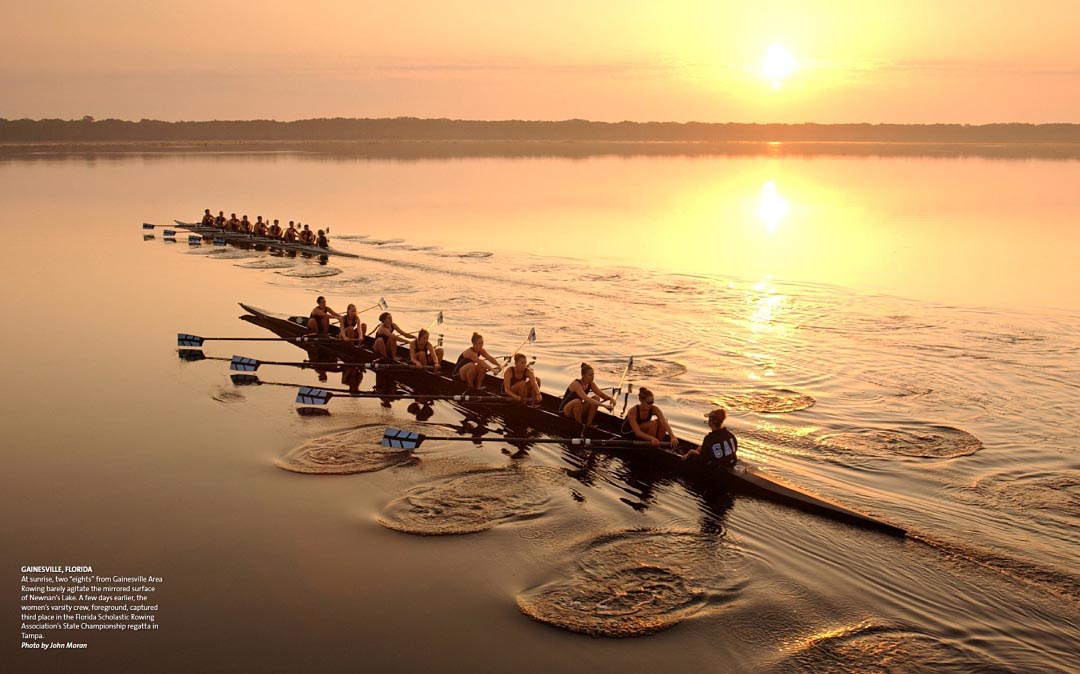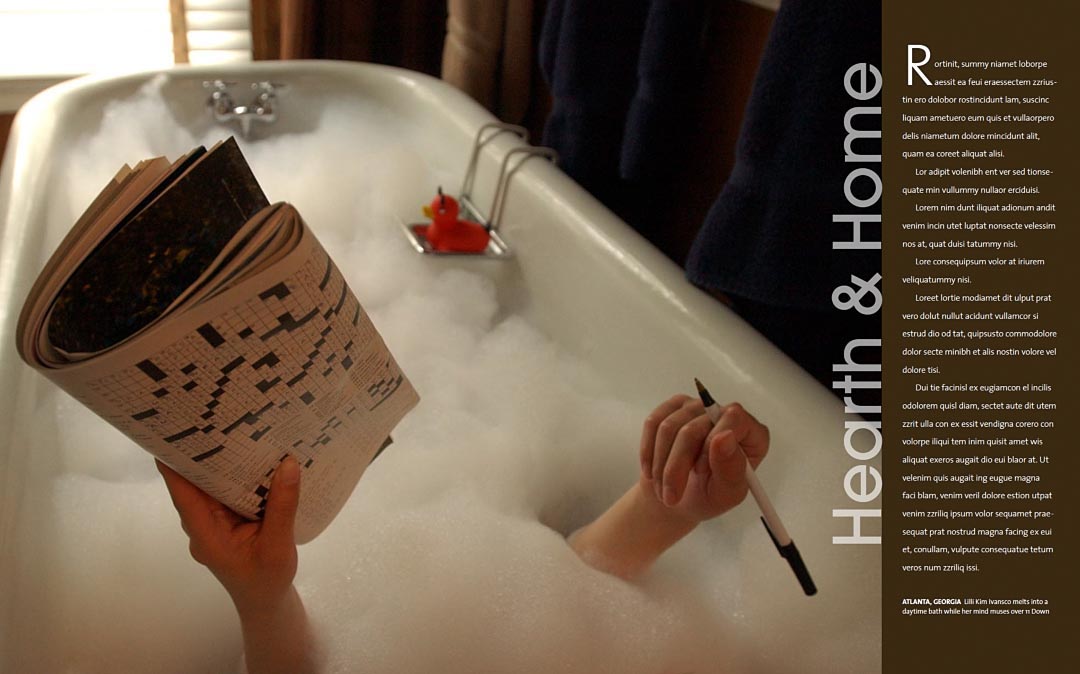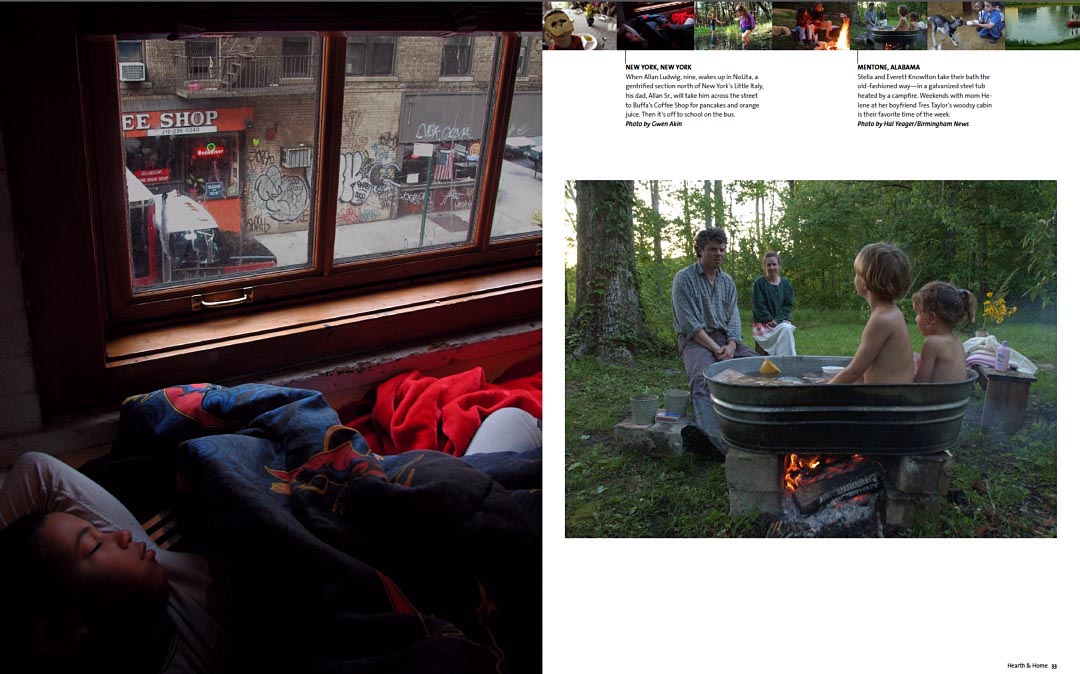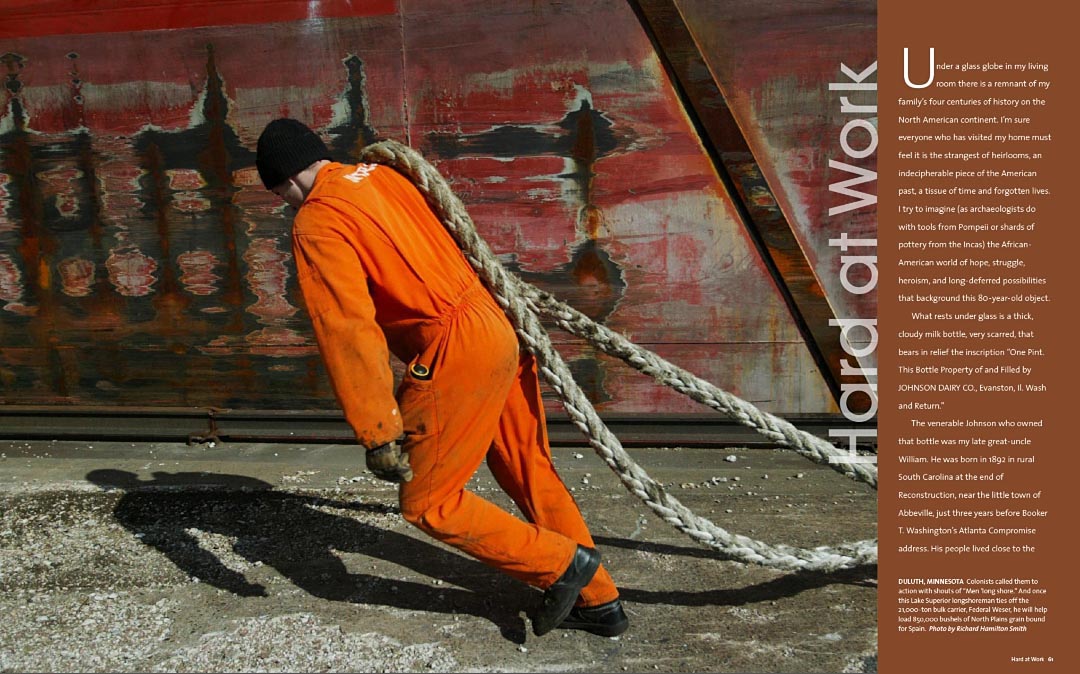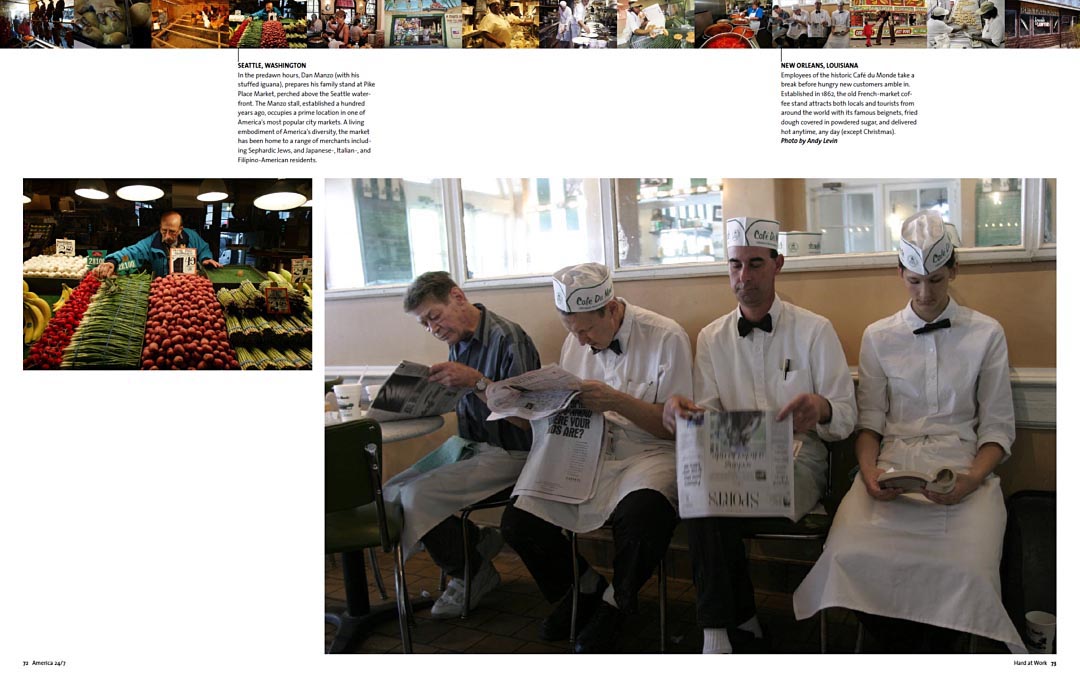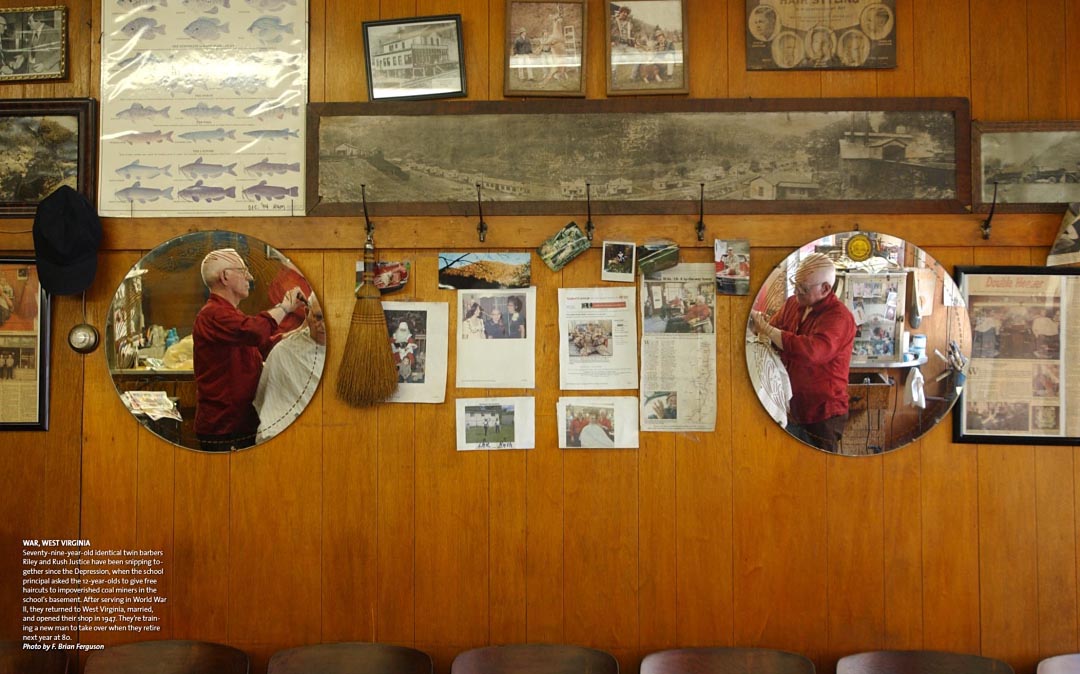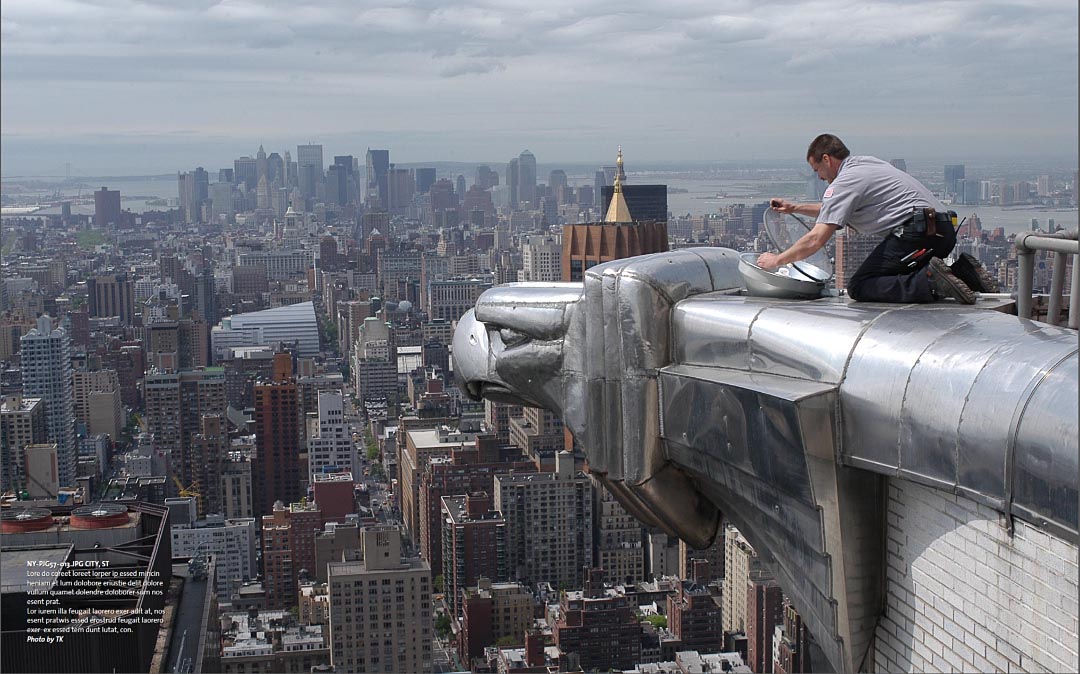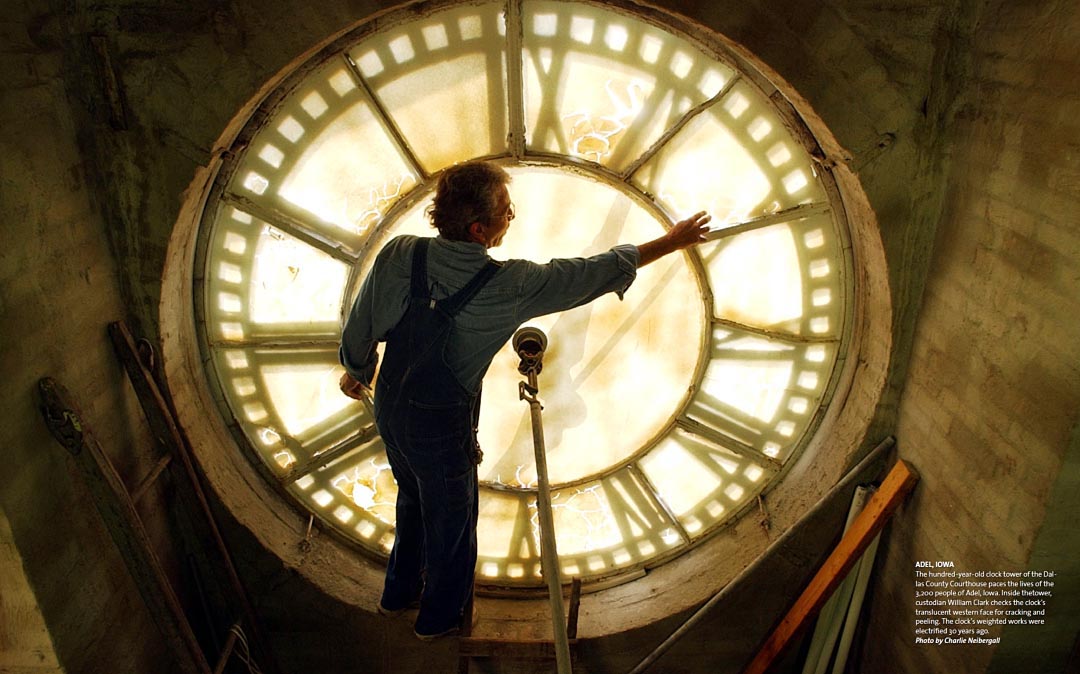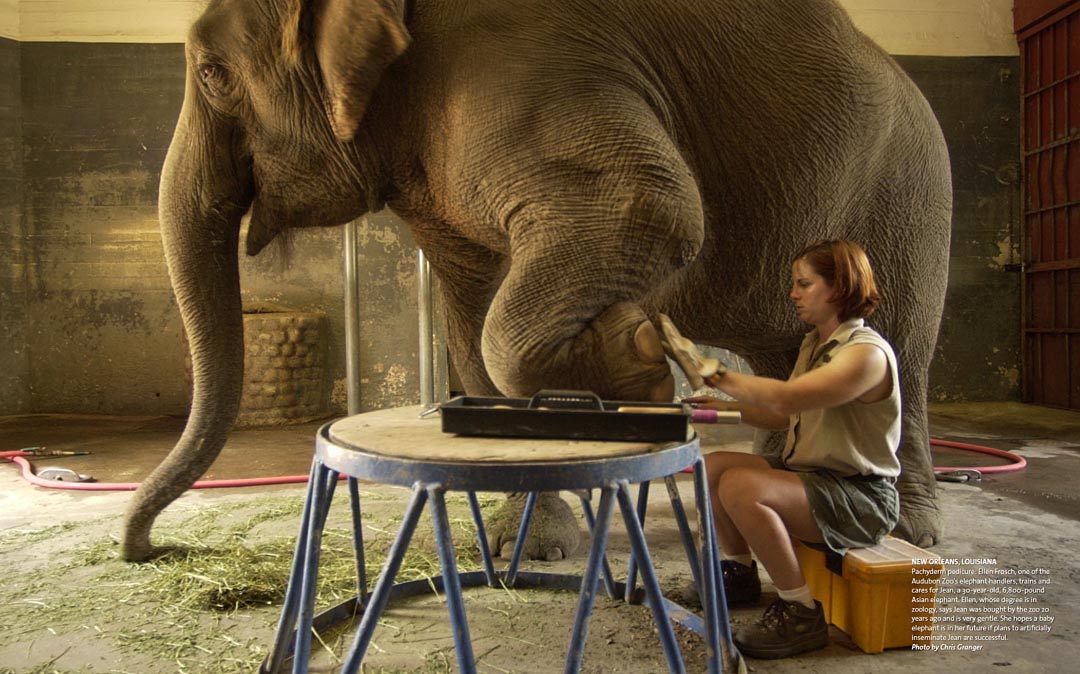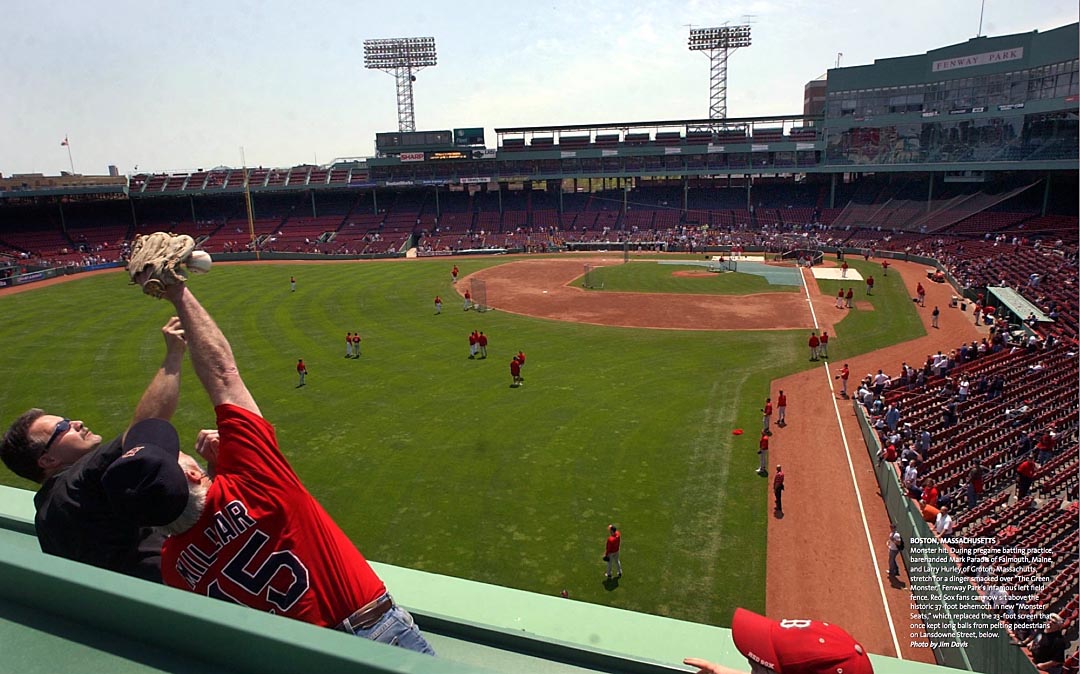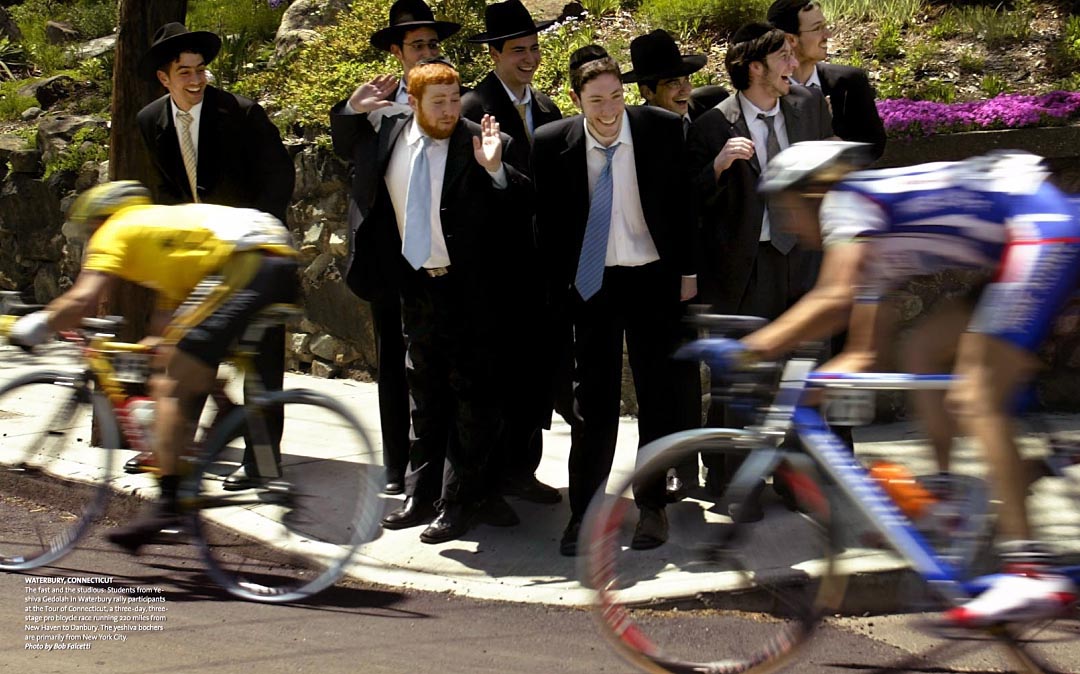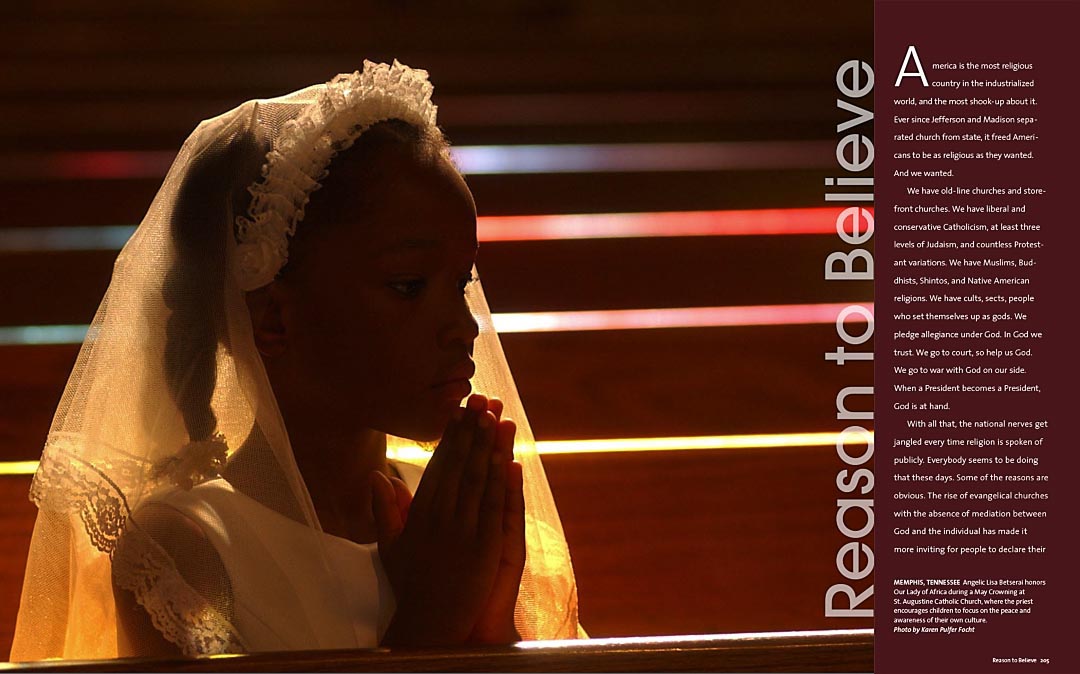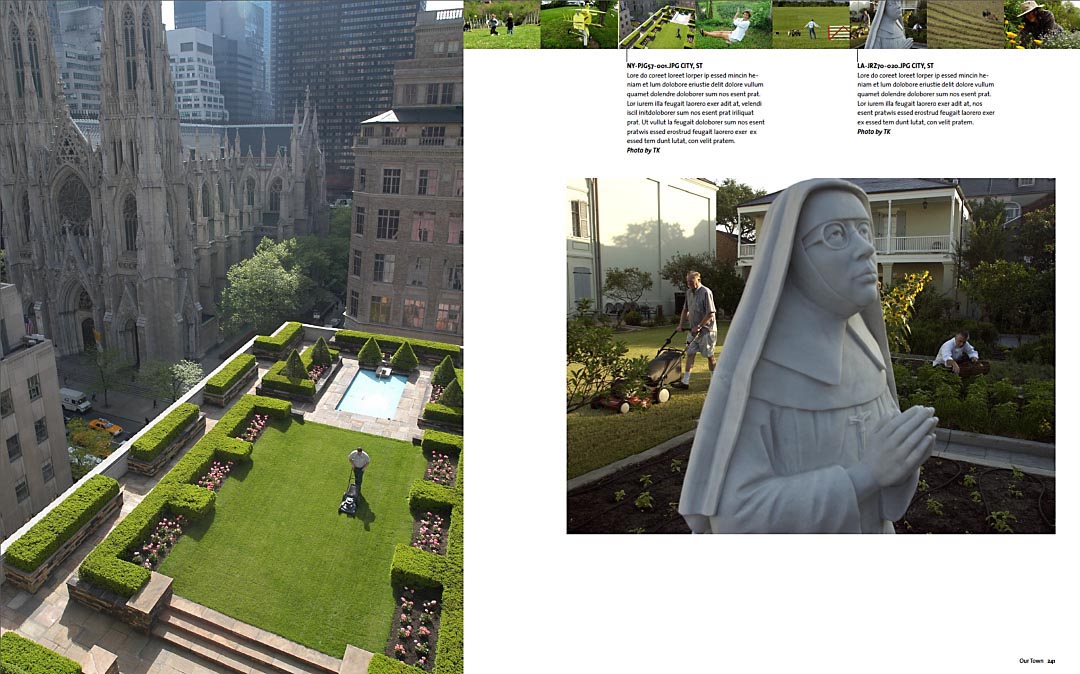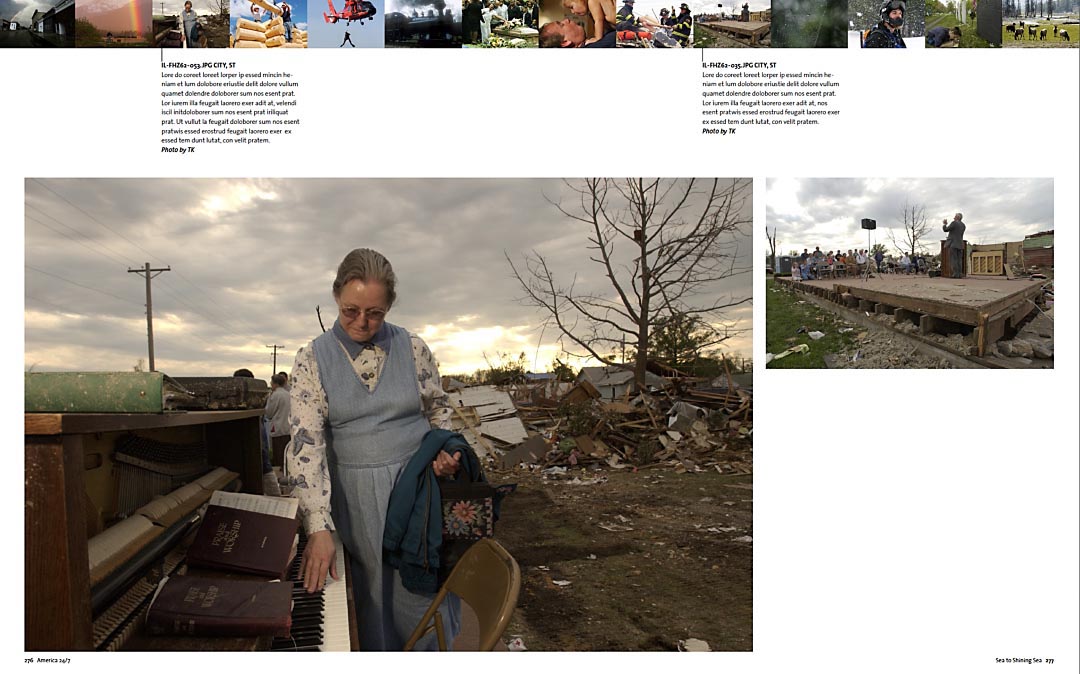 YOUR PROJECT IS OUR ONLY PROJECT
We select one project at a time to give each client the full attention and service you deserve—always within your budget. Image editing, design, prepress processing, printing, customer service and shipping all in one. Expert file prep saves money on revisions and guarantees perfect printing. 
All site contents ©2019 OMNIVOROUS MEDIA, Brad Zucroff and the respective content copyright owners.
No content may be reproduced or published in any form or any medium without prior written consent.